Magnificent Charms of Books along the Belt and Road, Where cultures intersect and integrate
Source:
Admin
|
Author:
|
Views:1759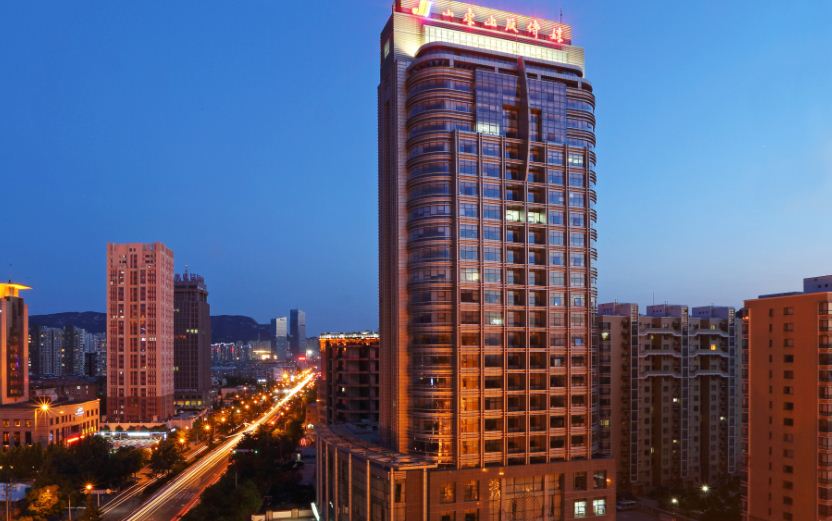 Culture as a Harbinger for the Belt and Road Initiative
Cultural exchanges and cooperation between different countries are playing an increasingly significant role in a globalized world, one that is too important to be ignored. The Belt and Road Initiative put forward by China has created a win-win situation for the countries along the Belt and Road, which agree that the initiative will bring great benefits to all for connectivity and cooperation in cultural exchanges and integration.
The cultures of the Belt and Road countries and regions are a shared cultural memory and commonly appreciated signifier. They enable closer exchanges among the countries with different cultural backgrounds by providing necessary means to promote their own distinct cultures. As such, they have also paved the way for cross-border cultural production to emerge.
The publishing industry, as a key component of the "culture industry" in general, is taking the lead in the transmission of cultural production among the Belt and Road countries and regions. Arguably, book and copyright trade is the most effective form of such transmission. The Belt and Road Book Fair • Shandong, China takes place as an enthusiastic and logical response to the rising need for the exchange, cooperation, and innovation in international book and copyright trade among these countries.
The home of Confucius: Shandong, China

Shandong Province is best-known for its outstanding efforts to preserve and reconstruct cultural heritage in the country. It is in Shandong that Confucius, Mencius, Sun Tzu, Mozi and other renowned ancient Chinese thinkers were born, thus turning Shandong into a place of unique tradition defined by the distinctive cultural norms that are significant across the cultural landscape of China. Confucius, who was born in Qufu, contributed substantially to defining the Chinese social and cultural fabric. Confucianism, with Confucian thought at its core, is the most important component of Chinese civilization. And it has greatly impacted the development of world civilization.

Confucius said, "Isn't it delightful to have friends who share my ideas coming in from distant places?" Shandong welcomes the world. We welcome our fellow publishers from international publishing for an exciting and engaging dialogue with ancient oriental civilization.
Knowing Shandong and Reading China.
Jinan: A Wonder City of Springs and the Capital of Shandong Province
A city is defined by its history and culture. The longer-reaching its history, the more prominent its culture, and the more charming it becomes. Located to the north of Mount Tai and the south of the Yellow River, Jinan has more than 4,600 years of civilization and a history of over 2,600 years as a city. It is a nationally renowned ancient city of cultural heritage, best known for the spectacular beauty of "mountains, springs, lakes, rivers and antiquated towns".
Jinan is the capital city of Shandong Province, where the Belt and Road Book Fair will be held. In this beautiful city, there are hundreds of natural springs that flow all year round, the most splendid of which are, of course, the "72-Famed-Springs", best exemplified by the world-famous Baotu Spring, which is extolled as "The Best Spring under Heaven." Mother Nature has created an amazing natural wonder of a "city of springs", making Jinan one of the world's fabulous cityscapes of spectacular springs.
Crystal clear and delicious springs are the veins of the city of Jinan, endowing the city with an enchanting temperament and exuberant vitality. Daming Lake, which is created by a marvelous convergence of the currents flowing across the city, is surrounded by Qianfo Mountain, Wufeng Mountain, Lingyan Temple, and other landmark attractions. Together, they form a magnificent landscape of "the whole city having wonderfully varied mountain scenery and half the city being a marvel of beautiful springs".
Charms of Reading, Books, and Culture: Shandong Publishing
The Qilu culture of Shandong is characteristically defined by a distinct cultural landscape, contributing its significant share to Chinese civilization. The rich and nourishing tradition of the Qilu culture has created a brand name of cultural production that is Shandong Publishing and has enabled it to reach a whole new level of excellence.
Shandong Publishing & Media Co., Ltd., which was the result of the reorganization of the main line of businesses and assets of Shandong Publishing Group, is a modern multimedia company, featuring flow management and a wide variety of products. The company runs a broad range of business operations including editing, printing, distribution, material supplies, domestic and international trades, as well as new forms of publication such as digital publishing.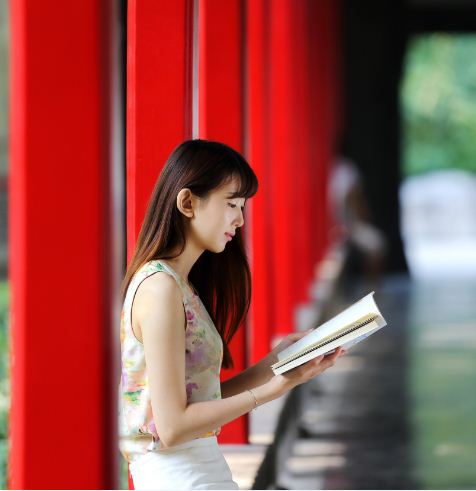 Shandong Publishing & Media Co., Ltd. has eleven subsidiary publishing companies, including nine book publishing houses, one electronic audio and video publishing house, and one digital publishing company. It also runs two periodicals. All of these subsidiary organizations take it as their social responsibility to adhere to the shared social goals of responsible publishing, to champion science advocacy, to advance civic virtue and behavior, and to uphold social morality and ethics. Over the years we have published a large number of outstanding works of social and economic significance, covering social science, literature and arts, science and technology, children's books, Chinese classic texts, educational science, publicity on foreign policy, international tourism, instructional materials, etc.
Annually, they publish over 10,000 titles, with a total of about 300 million copies in print. The annual book sales exceed more than 1 billion copies (including DVD and CD). One hundred and fifty-five titles have won the "Best Book Award" from the Publicity Department of the Central Committee of the CPC, the "China Book Award" from the Chinese government, and the "Chinese Best Publication Award" respectively. Shandong Publishing Group, with Shandong Publishing & Media Co., Ltd. as its principle enterprise, has been listed among the "Top 30 Cultural Enterprises in China" for five consecutive years and has become a proud member of China's acclaimed "Publishing Groups with Two 'Top 10 Billion-RMB'".